Who are we?
An integrating company established by a team of professionals with extensive experience in the industrial sector, trained and committed to provide technical support, supply equipment, and spare parts required in your company.


Our mission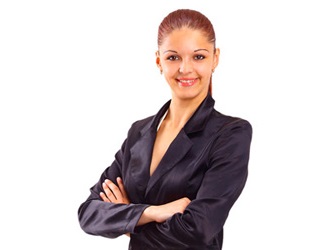 IGS S.A.S. is an integrating company dedicated to the integral technical assistance, planning, and execution of engineering projects. We have the best human talent to provide excellent advice to our customers, offering the best cost-benefit ratio.
Our vision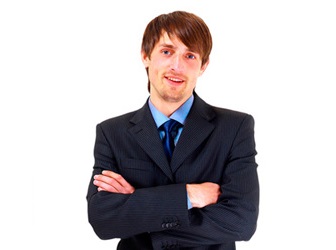 By 2024 IGS S.A.S. will be recognized as one of the leading integrators in industrial services and technical support of equipment and spare parts, providing fast and effective solutions for our customers.